LET'S GO...
It's our brand - it's another language - VAMO = Let's go
FREE SHIPPING
Altough we are not handing it to you, we feel connected
LIFETIME GUARANTEE
Riders gonna ride...not worry about the quality of their gear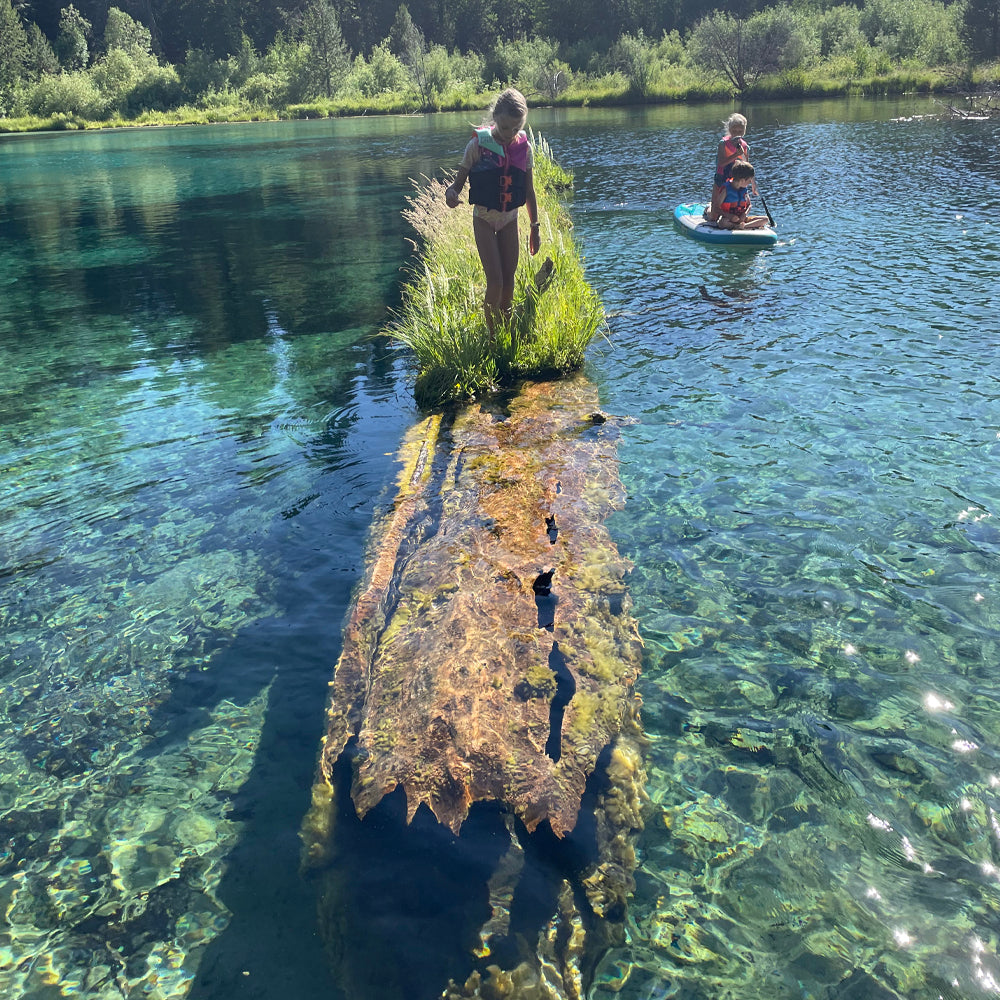 The VAMO Life
We are paddlers, riders, surfers and people that like to play. We focus on making products we want to use while we are enjoying life. VAMO means Let's Go...We like to play. So let's go play together.